Device Suggestions for Bring Your Own Device (BYOD)
Our wireless network has been designed to handle a variety of mobile devices. If a student's device can connect to the Internet, it can be used in the classroom. Fresno Christian Schools does not endorse one particular device over another, there are some things to consider when you purchase a device for school use:
Some smaller devices such as smart phones (Apple, Android or Windows) are good for searching the Internet and using a variety of apps, both beneficial functions for the classroom, however, it is challenging to create written content with a small screen and no external keyboard.
Other devices such as iPads, Android Tablets or Kindle Fires have larger screens but they are limited in function compared to laptops and an external keyboard is essential for content creation. If you are considering a tablet or have already purchased a tablet for your student he or she must have access to the username and password for the app store on the device. (Apple – iTunes Store, Google – Google Play Store, Kindle Fire – Amazon AppStore)
Chromebooks and laptops are better options; below are recommendations for three popular devices.
ASUS Chromebook 13-Inch HD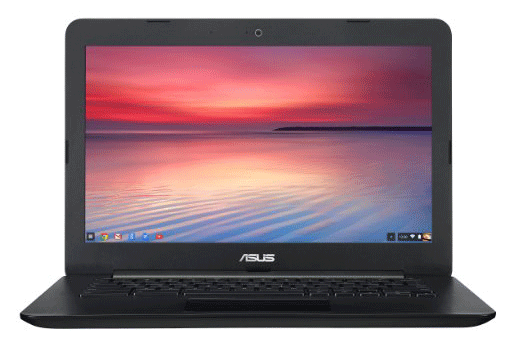 $170 – $240 +shipping and tax
Click here to view the item on Amazon.com
Dell Inspiron 13 7000 Series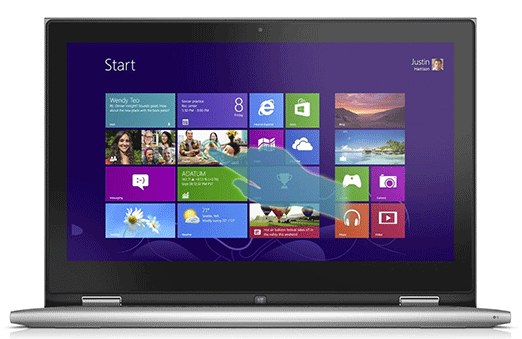 $450 – $600 +shipping and tax
Click here to view the item on Amazon.com
13in MacBook Air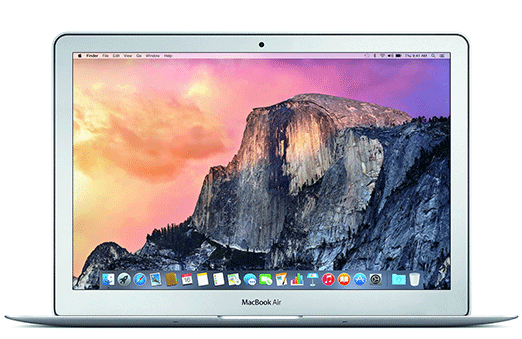 $999 +shipping and tax
Click here to view the item on Apple.com