We are winding down our school year this week. Fun activities are planned to bring our year to a close. It has been a wonderful year with these precious children. I pray blessings over you this summer as you spend time with friends and family and enjoy all God's goodness….and before we know it,  August 17th will be here and you will have 2nd Graders!!!!!
We will not be using parent helpers this week.  We are working on Father's Day surprises!!!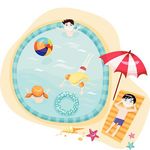 YEAR END SWIMMING PARTY – Our final celebration of the year will be a swim party on Tuesday, May 19th, from 11:00 AM – 2:00 PM at the DeGroots. All are welcome to attend. Please check outside our classroom to sign up for the needed items. You will meet at Jordyn's house at 11:00 AM. You do not need to come to our campus first. If you will need a ride from school, please let me know, as we will not be organizing formal carpools. You will also need to pick up your child at the DeGroots after the party is over, or make arrangements for them to get home. We will not be going back to People's Campus. Directions were sent home last Thursday.  The DeGroots address is 6939 W. Lincoln Ave. Fresno, 93706.  Should you need help or have a problem Charlie's number is 647-5501.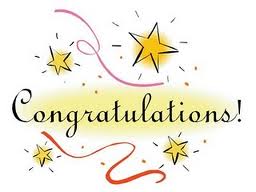 AWARD'S CHAPEL – We will have our Award's Chapel on Wednesday, May 20th at 12:45 PM in the GL Johnson Chapel.  The children will be receiving their Character Trait and Physical Fitness Awards (for those who qualified). All are welcome to attend.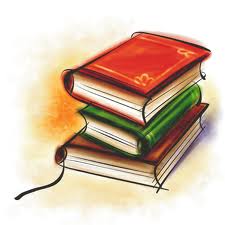 BOOKS – Please return your red or blue Anthology book if you have not already done so,  and any little books from our Friday book bags.  Many thanks!
LARGE BAG – We will be cleaning out our cubbies and buckets this week.  Please send a large paper bag that can sit on the floor.  We will also be bringing home our Open House projects.
HALF DAYS – Thursday and Friday are both Early Dismissal Days school ending at 12:00 PM.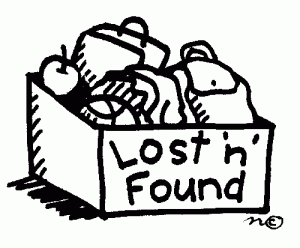 LOST AND FOUND – Please check the Lost and Found this week for any items that may belong to your child.  Any remaining items will go to charity.