MISSING ASSIGNMENTS:
Parents, please check PowerSchool for missing assignments, particularly in Math. All missing assignments are due this Friday, May 15th.
HAVE A GREAT DAY: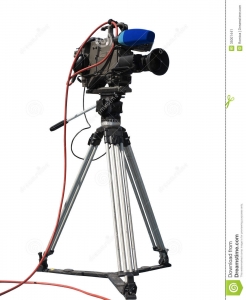 Last week, Kopi visited our campus and filmed the K-6 students. The videos will air on Tuesday, May 12 from 5-10 am.  They will be on the KMPH website kmph.com that afternoon for an entire month.  Go to kmph.com, click on Great Day, click on Ten Day Forecast and Great Day Faces and everyone can see them on line. Everyone can also share the videos.
CHOIR UNIFORMS: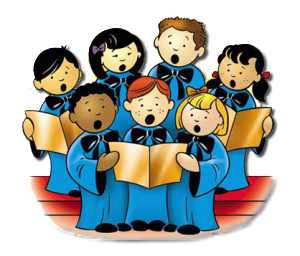 Parents, could you please send the choir uniform (skirt, vest, bow tie) to school in a ziplock bag with your child's name on it? I am collecting them and only have about 10 returned. There is a $30 charge to replace the uniform. Thank you so much.
Mrs. Ainley
END OF YEAR SWIM PARTY: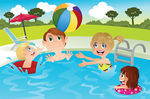 Thank you to Mason's parents for hosting the year-end swim party on Friday, May 15, from 9:00 AM – 12:00 PM. Mrs. Garrett is providing  subway sandwiches.
Students do not need to come to school first on that day. If your child will need a ride from school to the swim party, please let me know, as we will not be organizing formal carpools. You will also need to pick up your child after the party is over, or make arrangements for them to get back to People's Church. We will be going back to People's Campus.  We will have games, art, snacks, and a movie in the afternoon.
LIBRARY BOOKS:   

As we come to the end of our school year, would you please encourage your students to return all items checked out from the Library. The final due date for all items is Friday, May 1. Reminders of items checked out will be sent to the students the week of May 4. There is a $25.00 fine for each item not returned. Many wonderful titles are lost each year because they are not returned. We greatly appreciate your assistance in getting books back in and onto the shelves so the collection is ready to go again in August. Thank you for your help!
Lin Brown, Librarian
FALL SOCCER 2015 SIGN-UPS: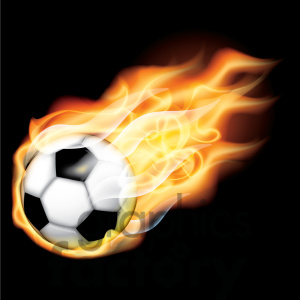 The time to start signing up for FC's elementary Fall 2015 soccer is almost here!  Sign-ups will take place by the pick up area on 
May 
13th, and 15th.
READING:
The required reading for the month of May is student's choice. Since this is a very short and busy month, there will be no written response.
MATH:
Review of Area of Complex Figures, Triangles.
SCIENCE:
We continue our study of the digestive system and nutrition.
BIBLE: We continue Unit 7: Luke Writes About the Early Church.

SCRIPTURE MEMORY VERSE:
The memory verse for this week is James 1:19 and the test will be this Friday, May 15. Students will be graded on writing the verse accurately, including correct wording, spelling, punctuation, grammar and scripture reference.
My dear brothers and sisters, take note of this: Everyone should be quick to listen, slow to speak and slow to become angry.
James 1:19
SPELLING: Spelling Lesson 35 words will be tested this Friday, May 15.
Lesson 35
customary
folklore
wheelbarrow
decadent
distinguishable
subscription
technique
divisible
composite
circumstantial
cohesion
spatial
essential
residential
influential
Challenge Words
capillaries
tricuspid valve
superior vena cava
ventricle
respiratory
DATES TO REMEMBER:
Elementary Drama "The Girl with the Golden Locks:"  Friday, May 15
Swim Party Friday, May 15
BMX show Monday, May 18 @ 10:30

Happy Birthday Ainsley Thompson May 19

Grades 5 and 6 Awards Assembly: Thursday, May 21 10:30 A.M. – 12:00 P.M.
Half Day/Noon Dismissal: Thursday, May 21
Yearbook Signing/Last Day of School/Noon Dismissal: Friday, May 22

Happy Birthday Derek DeGroot June 2

Happy Birthday Olivia Tucker June 10

Happy Birthday Carlee Zamarripa June 11

Happy Birthday Jordan Ott June 17

Happy Birthday Selah Obenauf June 30