FINE ARTS FESTIVAL AND CLASSROOM OPEN HOUSE: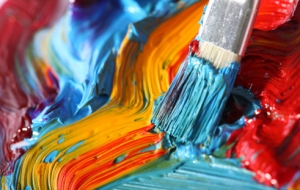 Come and join us for a fabulous evening of Fine Arts, Music, and Open House on Tuesday, May 5.
5:30-6:30 pm
BBQ in courtyard between Building 5 & PC Gym ($2 suggested donation).
FC Art display in courtyard.
HS Cheerleaders will be selling dessert.
6:30-7:10 pm
6:30-7:00 pm 
Mr. Brown will be hosting a meet & greet for families considering enrollment at Fresno Christian- invite people to attend!!
7:15 pm
Square Dancing in Courtyard
7:30 pm
Recorders, Choir, & Band performances in PC Gym.
END OF YEAR SWIM PARTY: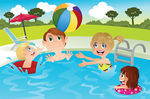 Thank you to Mason's Mom, Shauna Garrett, for hosting the swim party on Friday, May 15, from 9:00 AM – 12:00 PM. Students will bring a sack lunch. Mrs. Brooks will be sending out more information.
Students do not need to come to school first on that day. If your child will need a ride from school to the swim party, please let me know, as we will not be organizing formal carpools. You will also need to pick up your child after the party is over, or make arrangements for them to get back to school. We will be going back to People's Campus and enjoy snacks, movies, and games.  Again, if you need help with transportation, just let me know.
LIBRARY BOOKS: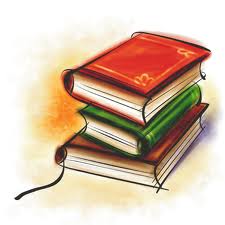 As we come to the end of our school year, would you please encourage your students to return all items checked out from the Library. The final due date for all items is Friday, May 1. Reminders of items checked out will be sent to the students beginning the week of May 4. There is a $25.00 fine for each item not returned. Many wonderful titles are lost each year because they are not returned. We greatly appreciate your assistance in getting books back in and onto the shelves so the collection is ready to go again in August. Thank you for your help!
Lin Brown, Librarian
ELEMENTARY PICK UP AND DROP OFF: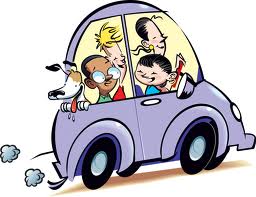 Parents, please remember not to use the parking lots at the east end of building 5. They are reserved, per our agreement with People's church, for Kids Inc. drop off and pick up. Many families are not following this policy and it jeopardizes our relationship with the organizations we share the campus with.
READING:
The required reading for the month of April is student's choice and the written response is a poster illustrating the protagonist and the antagonist, with a memorable quote from each, due Friday, May 1. Students will be given the poster paper in class. Please put the name of the book and the author's name on the back of the poster.
The required reading for the month of May is student's choice. Since this is a very short and busy month, there will be no written response.
Class time will be given every day for silent reading and students are expected to read a minimum  of 10 pages a day. If they are unable to complete this in class, then reading becomes homework.
MATH:
This week we continue a review of division of fractions.
SCIENCE:
This week we continue our study of the circulatory and digestive systems.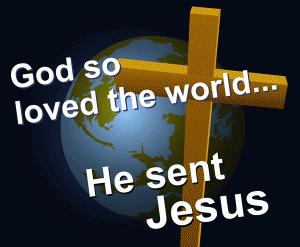 BIBLE: We continue Unit 7: Luke Writes About the Early Church.
SCRIPTURE MEMORY VERSE:
The memory verse for this week is Galatians 6:10 and the test will be this Friday, May 1. Students will be graded on writing the verse accurately, including correct wording, spelling, punctuation, grammar and scripture reference.
The Lord your God is with you, he is mighty to save. He will take great delight in you, he will quiet you with his love, he will rejoice over you with singing.
Zephaniah 3:17
SPELLING: Spelling Lesson 33 words will be tested this Friday, May 1.
Lesson 33
orbit
convert
refrigerator
inconvenience
confidence
conclude
suite
guarantee
recommend
rational
continuous
inscribe
aggravate
succeed
resign
Challenge Words
hospitable
vanquish
obnoxious
exceptional
manipulate
 DATES TO REMEMBER:
Spring Open House: May 5
Year-end Convocation/Day of Prayer: May 7
Swim Party May 15
Elementary Drama "The Girl with the Golden Locks:" May 15

Happy Birthday Ainsley Thompson May 19

Grades 5 and 6 Awards Assembly: May 21 10:30 A.M. – 12:00 P.M.
Half Day/Noon Dismissal: May 21

Happy Birthday Derek DeGroot June 2

Happy Birthday Olivia Tucker June 10

Happy Birthday Carlee Zamarripa June 11

Happy Birthday Jordan Ott June 17

Happy Birthday Selah Obenauf June 30